Throughout the years, the possibility of creating a centre, that is both dynamic and different to other classic earth science museums in the Canary Islands, was being considered. This museum would allow the development of objectives related to tourism, culture, education as well as dissemination and support to scientific research.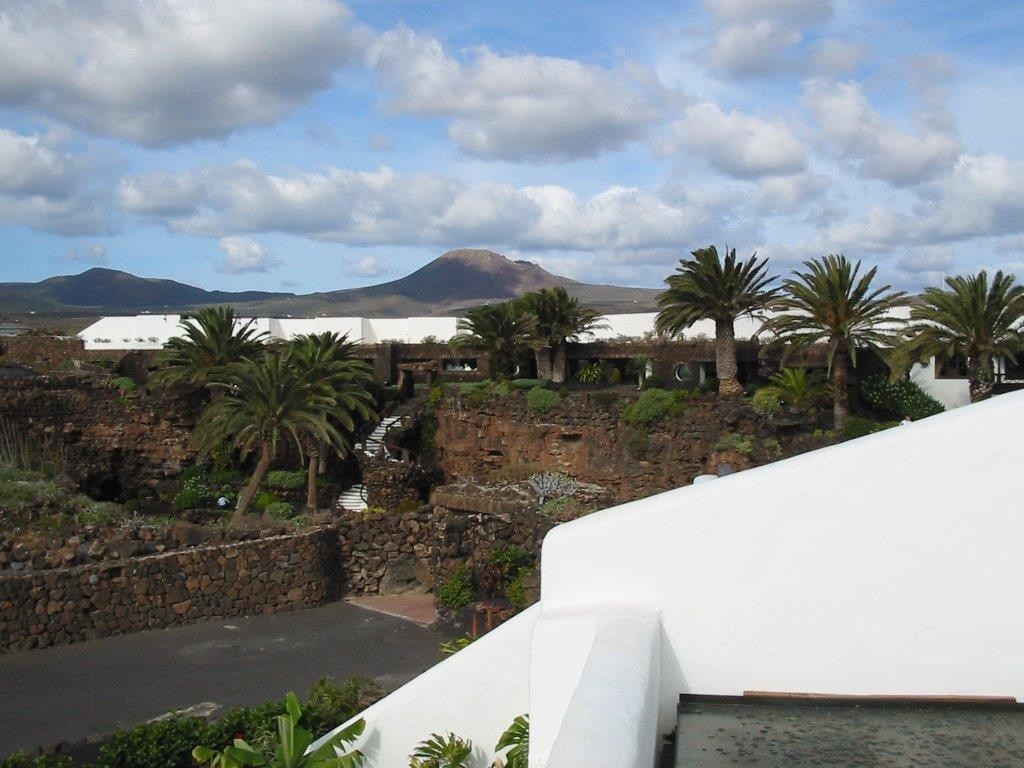 Many reasons supported that idea. The first one of them is the fact that in the Canary Islands everything related to nature is a priority, especially under circumstances in which locals have grown accustomed to living in an active volcanic land. In addition, in the Canary Islands there are unique educational possibilities, not only due to their easy access and numerous visitors, but also because Canarian volcanism is among the most spectacular and varied. The Canary Islands, and more specifically, Lanzarote, have a first-class scientific and cultural heritage. In 1993, Lanzarote was declared a Reserve of the Biosphere and in 2015, a UNESCO Global Geopark as a result of the international recognition of its natural, cultural, scientific and geological features. This project can be seen in Casa de Los Volcanes.
It was in 1987, when the Cabildo of Lanzarote started setting up one of the areas in Jameos del Agua. The idea of installing in these premises the Casa de los Volcanes, came as a consequence of the close friendship of the person in charge of this work (Jesús Soto) with a group of people dedicated to volcanology (Vicente Araña, Ramón Ortíz, Alicia García) who, since the 1970's, carried out geothermic and volcanological studies in the Canary Islands.